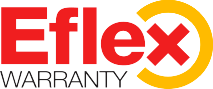 Home > Product Warranties > Eflex
Your Best Defence Against Ongoing Termite Damage
While HomeGuard is your one-stop-solution against termite infestation in new buildings, Eflex is your best defence against ongoing termite damage for existing structures.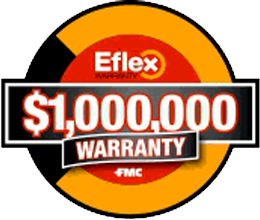 How does Eflex Work?
We all want to assure our customers that their homes are safe and secure. Once an FMC Accredited Operator has cleared a property of termites, they will install a chemically treated zone to protect the property, using an FMC termiticide.
The property will then be eligible for an Eflex Warranty.
Why do you need it?
Everybody is entitled to peace of mind and yet most current building insurance policies will NOT cover any damage caused by termites.
The yearly sum will cover a home for $1 million in subterranean termite related damages.
Once that year is up, the Eflex Warranty can be renewed after an inspection by an Eflex Accredited Operator and in accordance with Australian Standard AS 3660.